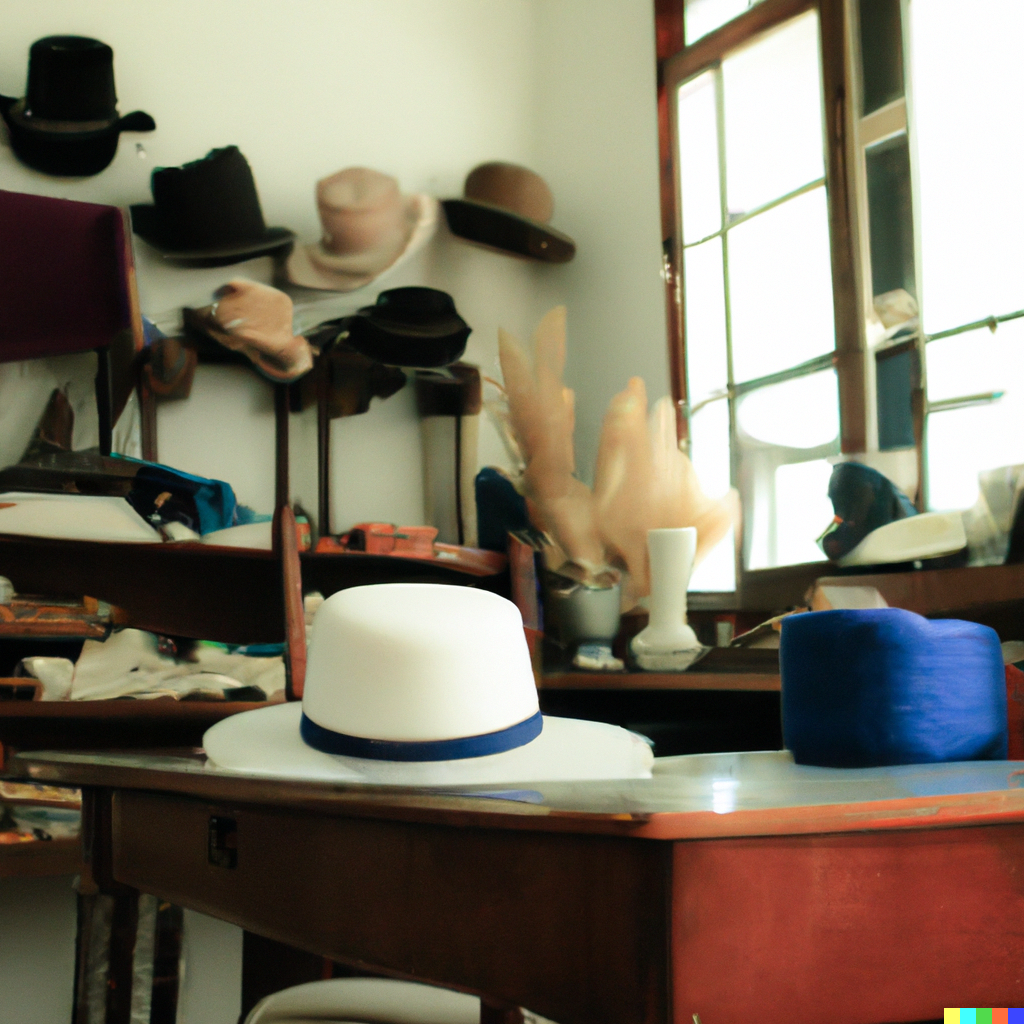 Hats are a timeless fashion staple that continue to be popular. In recent years, hats have experienced a resurgence in popularity and are often seen as a fashionable accessory at festivals. As a result, a new generation of hat makers has emerged, particularly in cities like Barcelona. Here are some recommended hat makers in the city:
1. El Zorro Hats
Pau Felippe Bordallo is a Milliner based in Barcelona. All materials are sustainable and found on his travels. The hats are made to order on the requirement of the clients. Get in contact with Pau to get your bespoken hat!
Where to find: Carrer Alaba 51, 08005, Barcelona (Upon Appointment)
Website
Instagram
2. Gema Galdon Hat Gallery
The Gema Galdón Hat Gallery is a unique hat-making studio and creative space where artists from various disciplines can showcase and sell their products in a pop-up format. It's a place to find the perfect hat, featuring a collection of one-of-a-kind, handmade hats crafted with passion. In addition to hats, visitors can also enjoy other products on display in pop-up corners, such as natural cosmetics from Le Pure, gourmet goods from Semon Gourmet featuring brands like Maison Bornibus and Mariage Frères teas, handmade jams, special preserves, wines, and traditional pastas.
Where to find: Sta. Teresa 3, 08012 Barcelona
Website
Instagram
3. Sombreria Obach
Sombreria Obach offers a diverse range of hat brands to choose from, with a focus on classic styles. If you're in the Gothic neighborhood, it's definitely worth stopping by for a visit.
Where to find: Carrer del Call, 2, 08002 Barcelona
Website
4. Pardo Hats
Pardo Hats is a brand that values art, design, craftsmanship, and ideals. Founded in Buenos Aires three years ago, it has since relocated to Barcelona and is led by creative director and milliner Sol Pardo. She creates custom handcrafted art pieces that are more than just headwear. Pardo believes in innovation and always has the future in mind.
Her hats encourage the wearer to think about important topics such as sustainability, contemporary societal issues, and human behavior. The latest collection, "Primitivo Contemporáneo," meaning "Contemporary Primitive," explores themes of hedonism and individuality, symbolizing humankind's connection to its roots and a detachment from technology. Visit Pardo Hats to experience the intersection of fashion and thought-provoking concepts.
Where to find: Visit the Workshop upon Appointment
Website
Instagram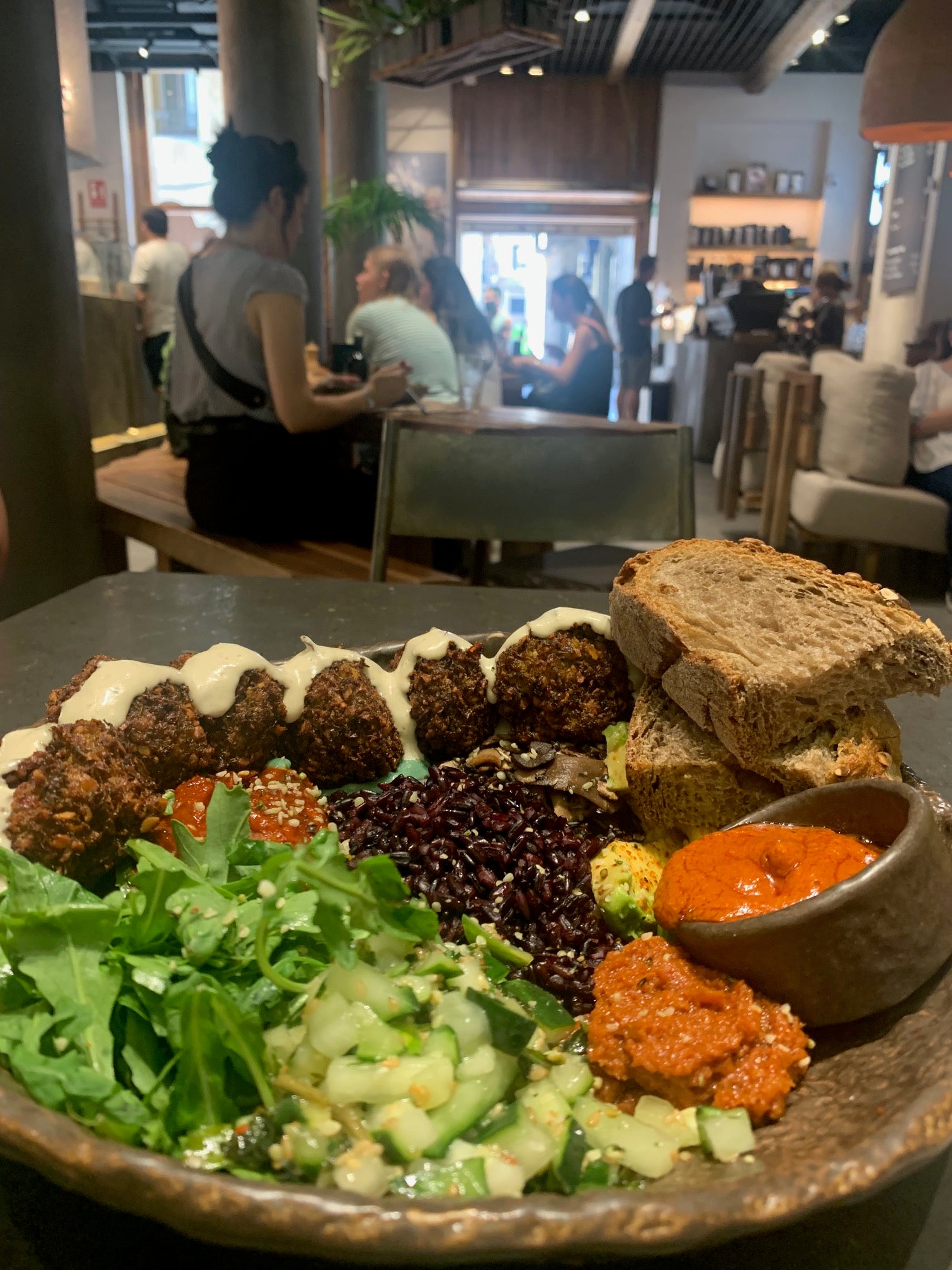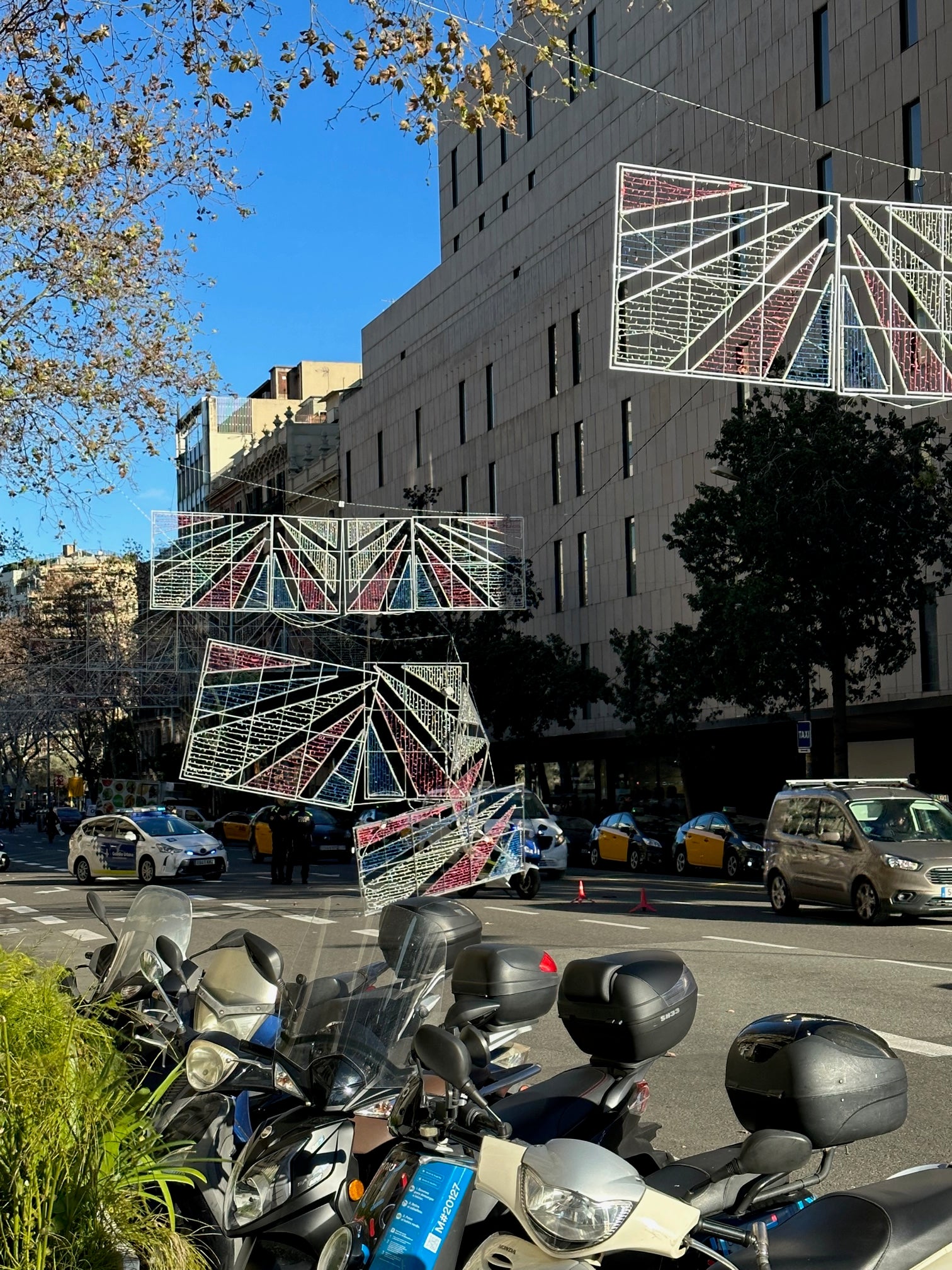 Barcelona in January - less crowds!
Discover why Barcelona in January is a great choice for a city break. Enjoy smaller crowds, mild weather, and affordable prices, along with festive events like the Three Kings Parade. We compelled...
Read more