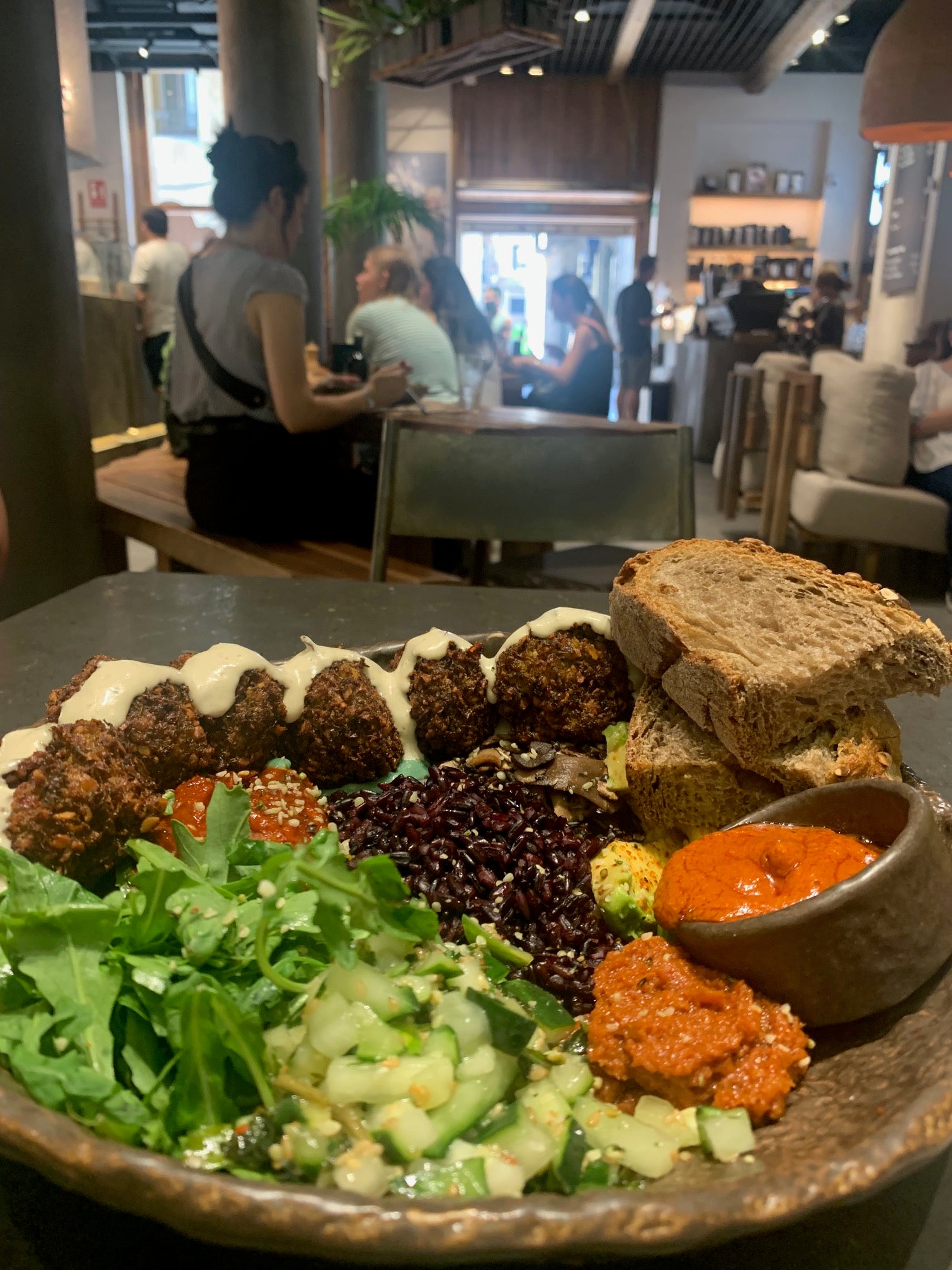 The best places to eat in El Born, Barcelona
Our studio is located in El Born, Barcelona. It is a vibrant place with loads to discover, so our team put together the best places to eat here. We often go to these places ourselves for lunch or afterwork.
Clubhaus
Great place with a variety of food choices for everyone. Clubhaus just opened its doors before Covid, but already has become an institution in Barcelona. On the ground floor you can have Dinner, Drinks and play Pool Billard. Downstairs there is a fun Bar with Ping Pong and even a Karaoke Room. From there you can access the club where you can dance until late in the morning.
We recommend the Entrana!
Where to find: Av. del Marquès de l'Argentera, 13, 08003 Barcelona
Website
Instagram
Guzzo
Right next to the old Market of el Born, you find Guzzo. They have a nice terrace where you can sit in the sun until the early evening in the summer and a charming interior. Some evenings there are events or live music. Its a relaxed place to have a good evening.
We suggest trying the Cannelloni and the Ceviche!
Where to find: Plaça Comercial, 10, 08003 Barcelona
Website
Instagram
Llamber
Just around the corner of our atelier Llamber is the perfect place to find reinterpretations of asturian and catalan tapas. Order your food to share and be surprised by the delicious food.
Try their take on black rice and the Lubina
Where to find: Carrer de la Fusina, 5, 08003 Barcelona
Website
Instagram
Honest greens
You want to find a healthy place with a hip atmosphere? Honest greens is an obvious choice in el born. A self-serving fast food concept with healthy and absolutely delicious food. Be careful, the line to order can be long, though staff is professional and fast!
Try their Mediterranean Black Rice with Falafel!
Where to find: Pla de Palau, 11, 08003 Barcelona
Website
Instagram
Picnic
Absolutely delicious brunch place. One of our favourites in Barcelona. Unlike most of the other brunch places Picnic does actually take reservations. If you haven't reserved, either come early when they just open or expect some waiting time.
We love the poached egg sandwich!
Where to find: Carrer del Comerç, 1, 08003 Barcelona
Website
Instagram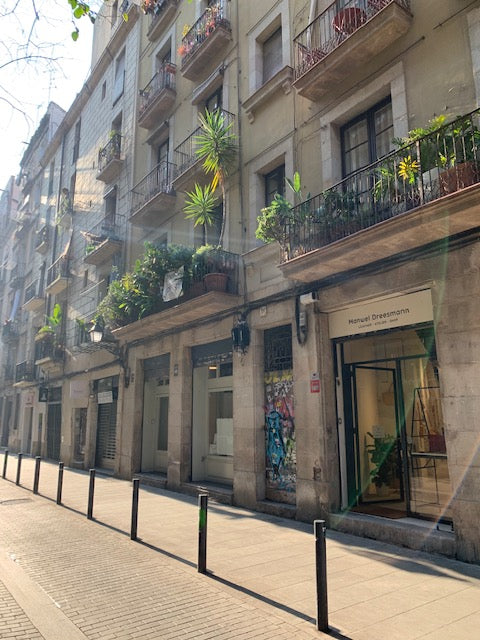 Barcelona is a shopper's paradise, with its mix of high-end luxury brands, unique local boutiques, and traditional markets. From the famous Passeig de Gracia to the charming El Raval neighborhood,...
Read more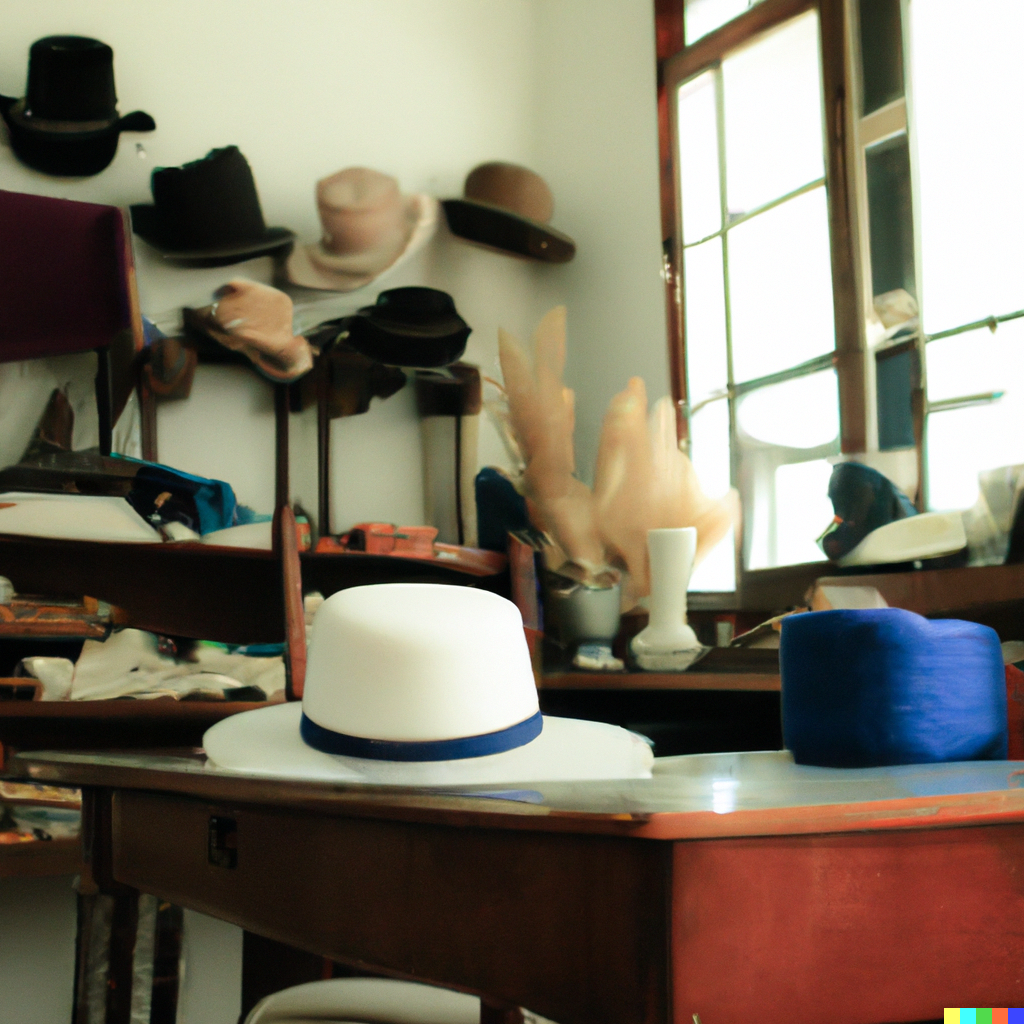 Hats are a timeless fashion staple that continue to be popular. In recent years, hats have experienced a resurgence in popularity and are often seen as a fashionable accessory at festivals. As a r...
Read more