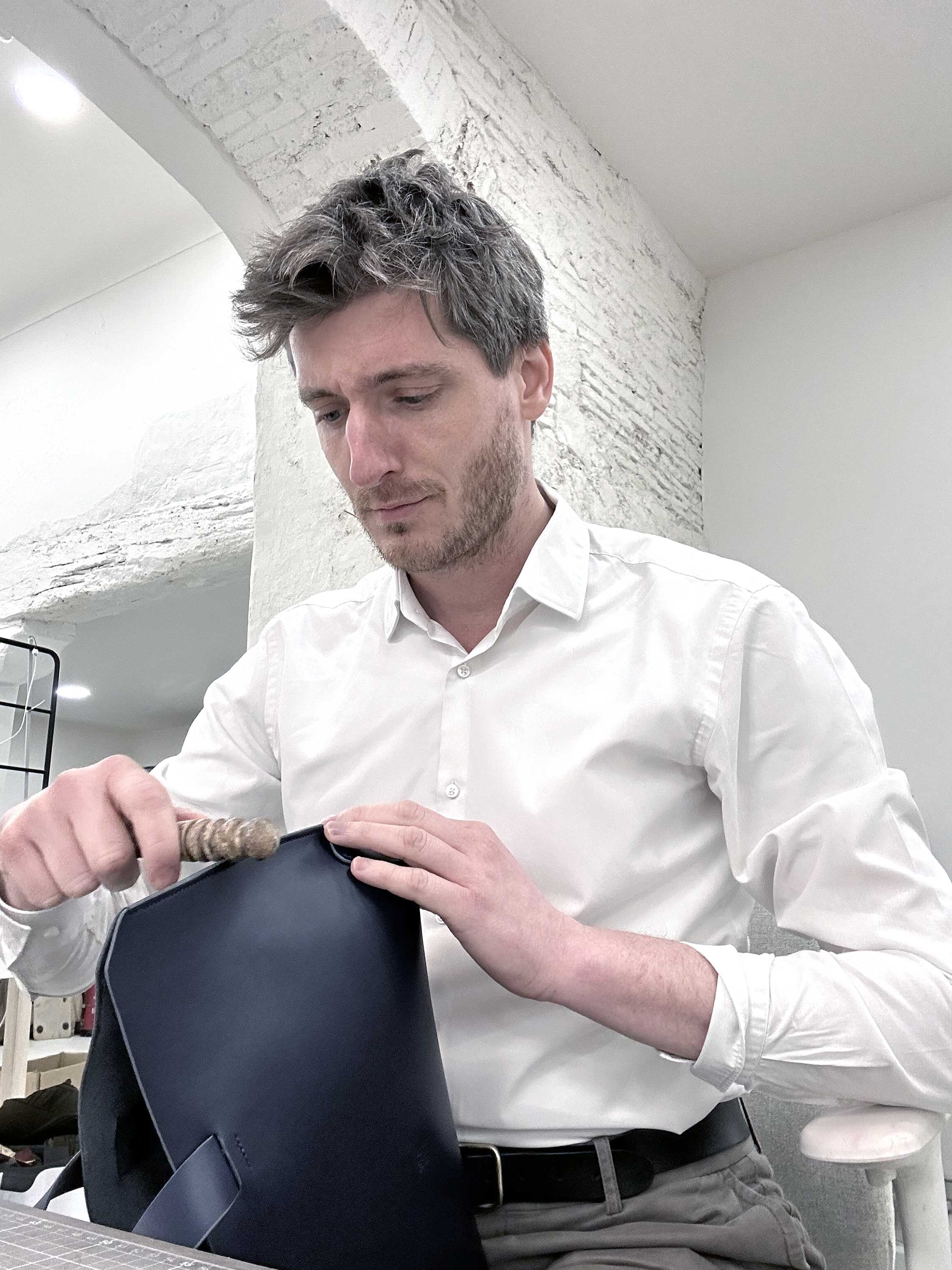 Made in Barcelona
Traditional Craftsmanship
We make all MacBook sleeves by hand in our atelier studio in the heart of Barcelona Spain. From the selection of the best part of the leather, cutting by hand to sewing and burnishing the leather edges. We do not outsource any step to ensure maximum quality for our products.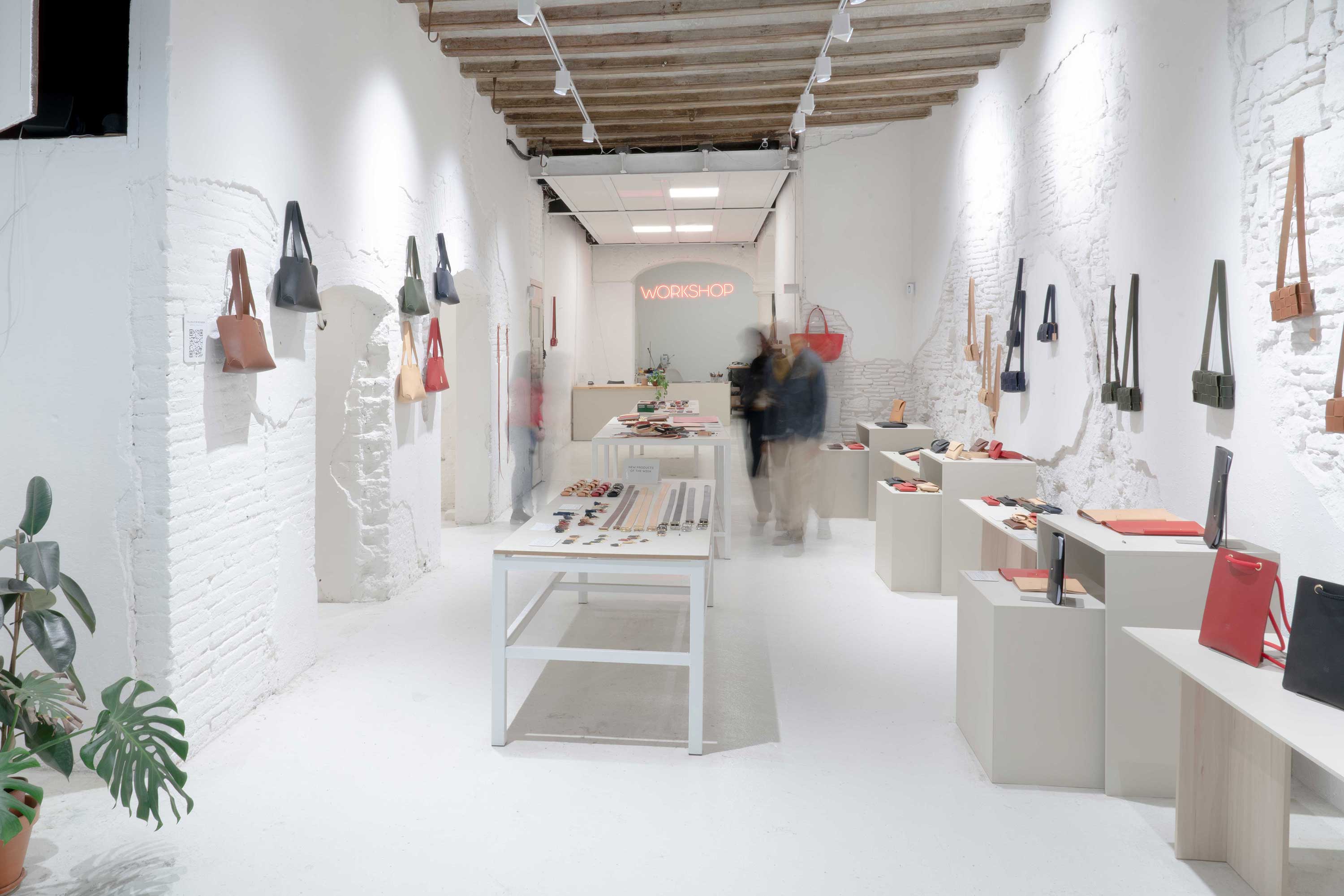 Atelier Madre
In September 2021, we opened our doors to the public, inviting visitors to see the inner workings of our atelier. Our atelier is not only our workshop, but also a source of inspiration for new products. We welcome you to come and engage with us, providing suggestions or even collaborating with us to design their very own custom piece.
If you are in Barcelona, visit us and let's have a chat.
Our adress: Carrer del Rec 20, 08003 Barcelona, Spain
Need help?
Frequently Asked Questions
Yes, we ship all over the world. Shipping costs will apply, and will be added at checkout.
It depends on where you are. Orders processed here will take 5-7 business days to arrive. Overseas deliveries can take anywhere from 7-16 days.
We make all our sleeves to fit perfectly for your macbook. That means in the beginning the macbook will be hard to slide in and out for a while. With use the sleeve will form around your laptop to ensure a perfect fit.
Yes we can do any size for any laptop or notebook from Asus, HP, Lenovo, Microsoft, Dell, Acer or any other brand. Please send us a note so we can adjust the size accordingly.
You can contact us through our contact page or via chat! We will be happy to assist you.