Leather Belt Ata Black 26
Sale price

$105.00 USD
Regular price
(/)
---
Leather belt with black PVD plated solid brass buckle "Ata" 26 mm wide.

We tailor each leather belt to your size, so please provide your accurate measurement.
Entirely handmade in our Barcelona atelier and shipped directly to you.
High-quality production, materials, and timeless design.

Our Leather
- Highest-graded leather
- Vegetable-tanned leather 
- 2 mm thick leather made out of one piece
- Full-grain leather 
- Made locally in Spain and Italy
- Vachetta | Calf | Novillo | Cow leather
Vegetable-tanned leather develops a unique natural patina with time and use.

Buckle
- Solid brass black PVD plated
Choose the right length

We measure our belts from the tip of the buckle to the middle hole.
Please discover our sizing guide to choose the right size.
Width
26 mm | 1 Inch
Leather Belt Ata Black 26
Sale price

$105.00 USD
Regular price
Choose options



All belts made in our Atelier Shop
In September 2021, we opened our doors to the public, inviting visitors to witness the inner workings of our atelier. Our beautifully space not only serves as a productive work environment for our us, but also a source of inspiration for new and innovative products.
If you find yourself in Barcelona, we invite you to visit us and have a conversations with our team. It would be our pleasure to provide you with an immersive experience and share our passion for craftsmanship and design.
Our adress:
Carrer del Rec 20, 08003 Barcelona, Spain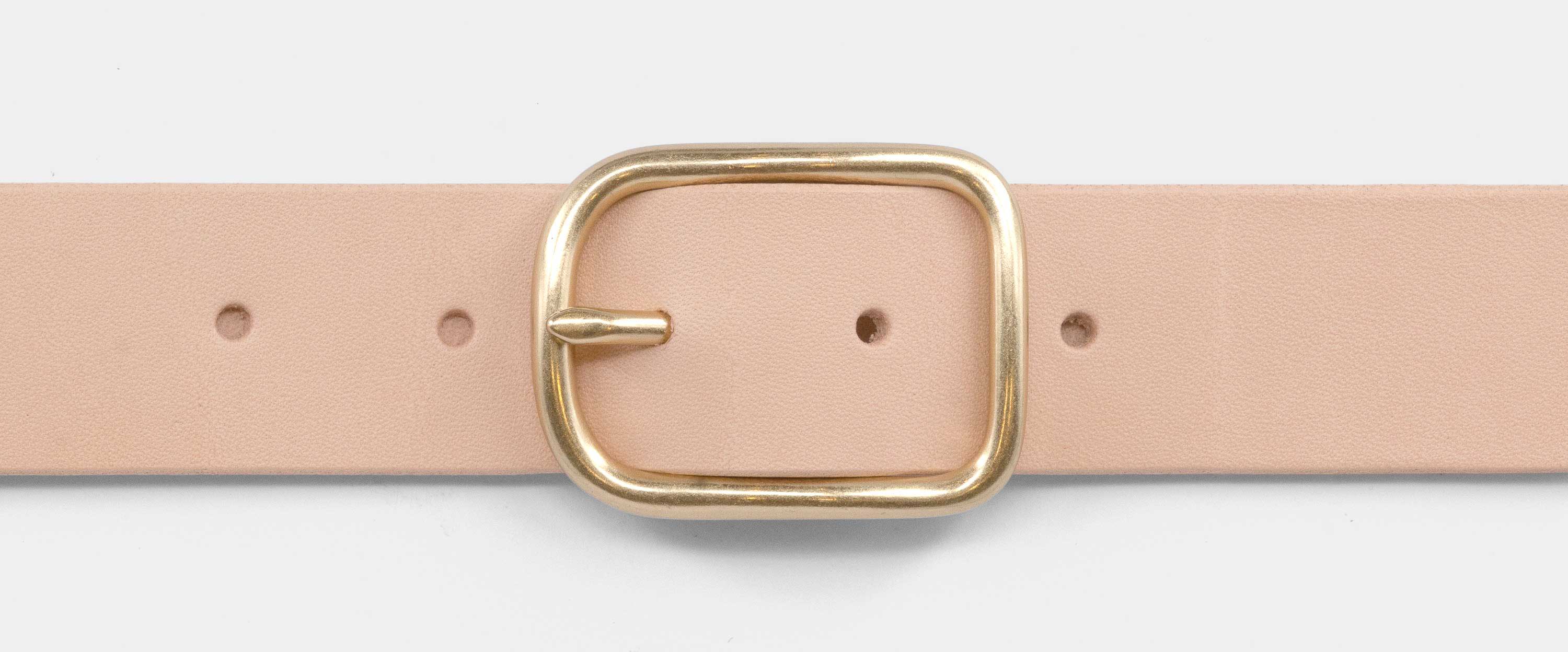 We utilize top-quality full-grain vegetable-tanned leather sourced from a prestigious tannery in Spain. The leather used for our belts has a thickness of 2 mm ensuring durability and longevity. The belts consist of a single strap of leather to ensure longevity.
We take a meticulous approach to crafting the finest products for our valued customers. Our commitment to quality is unwavering, and we never sacrifice it for the sake of expedited production. Our goal is to create products that reflect our steadfast belief in excellence and attention to detail.
At our state-of-the-art in-house atelier, we meticulously manage every step of the production cycle, from conceptualization to sourcing, fabrication, and delivery. Our dedication to local communities and sustainable practices is evident in our use of regional suppliers, with 99% located within Europe. This not only supports local businesses but also reduces our environmental impact through reduced transportation distances. In addition, our commitment to environmental preservation is reflected in our diligent efforts to minimize waste in production and our choice to exclusively use vegetable-tanned leather, considered the most eco-friendly option in the leather industry.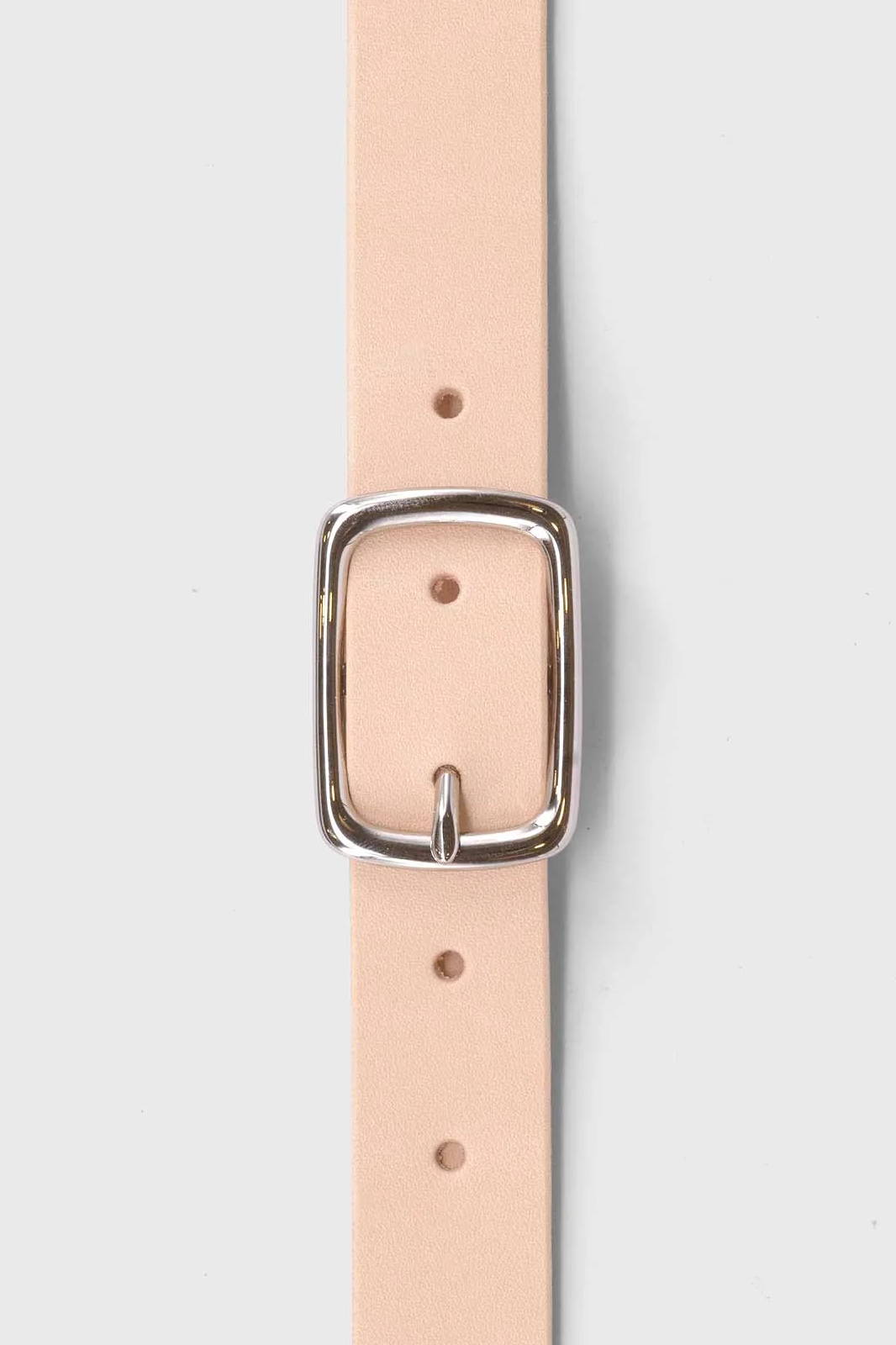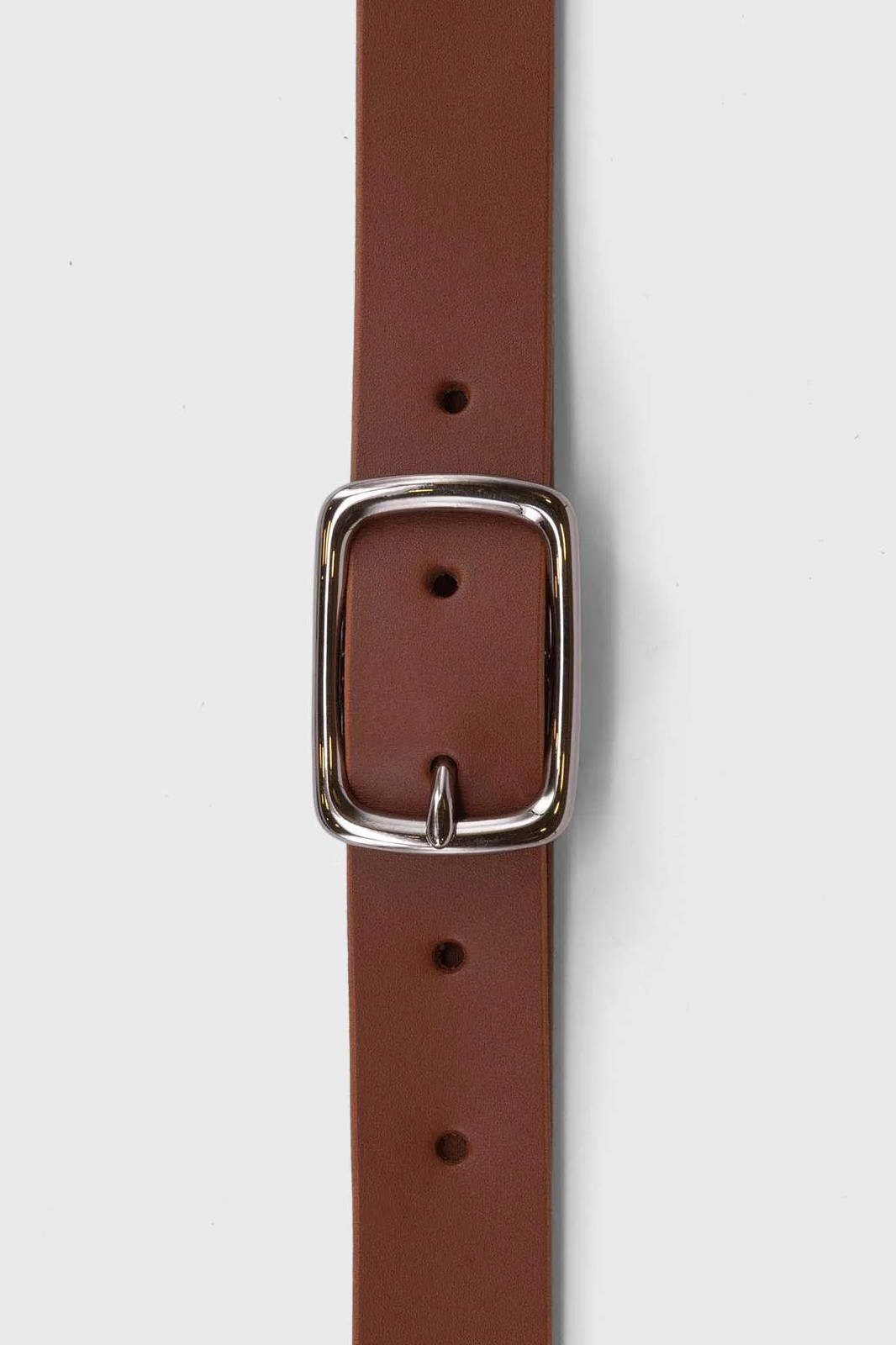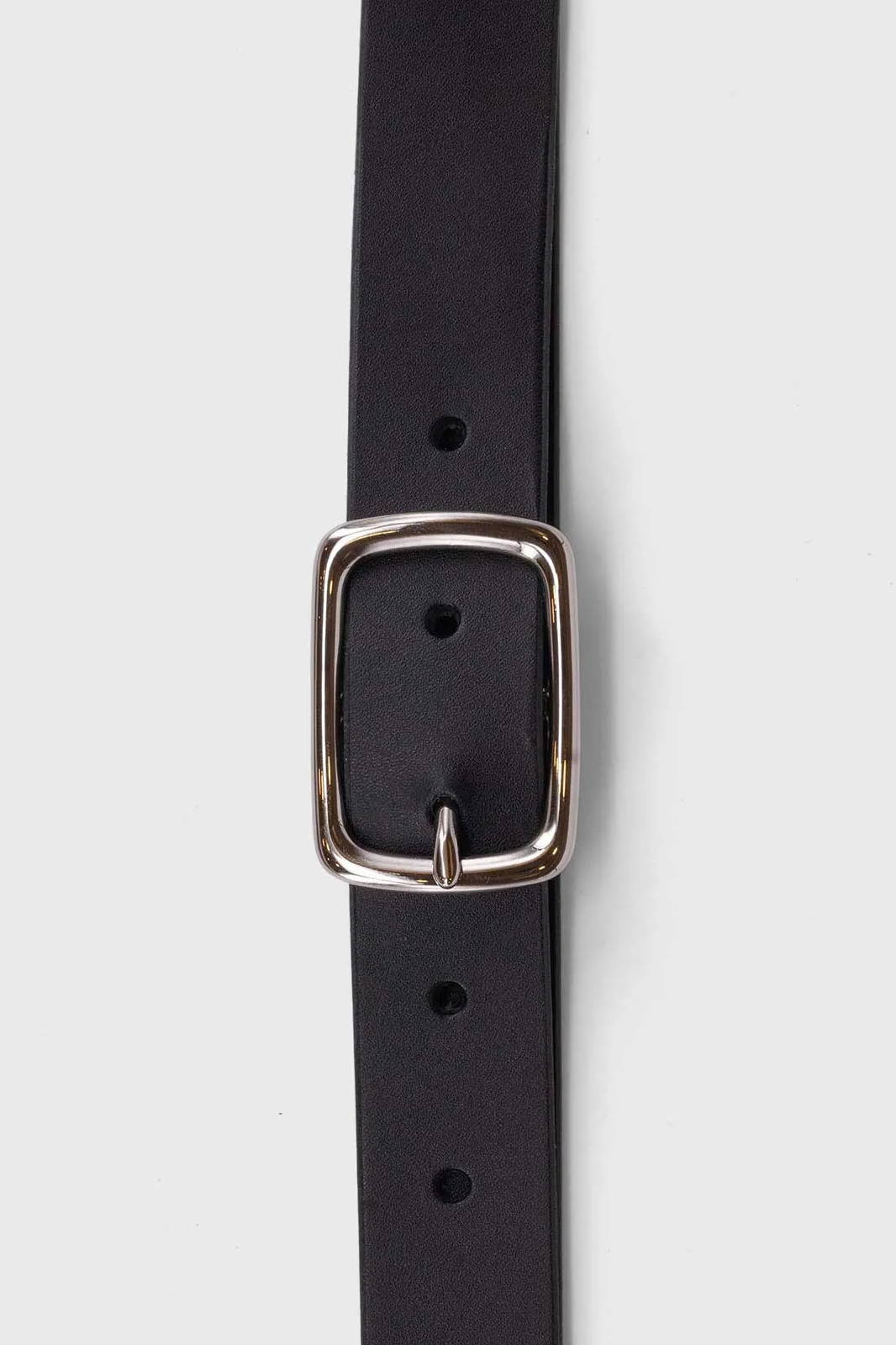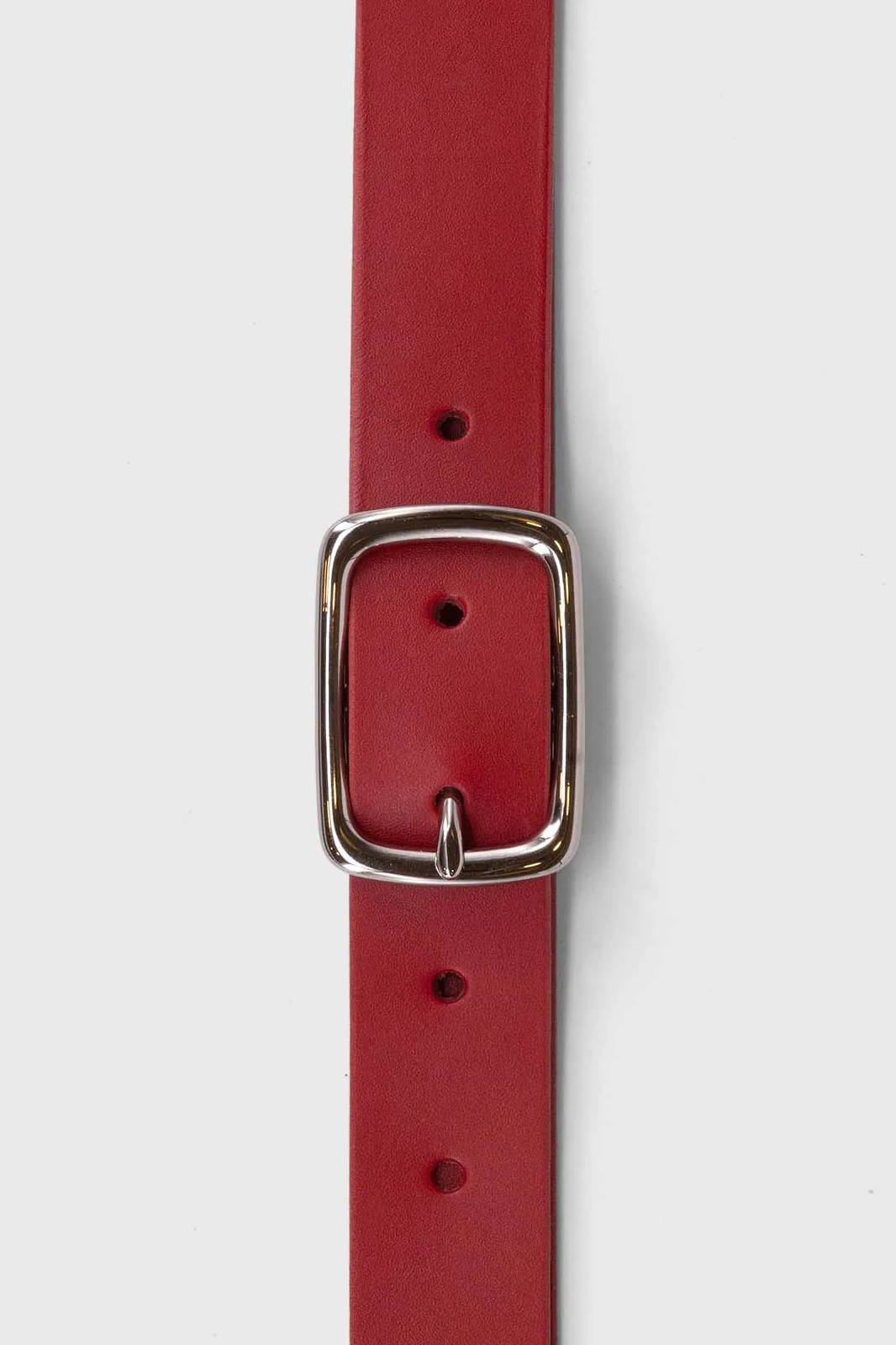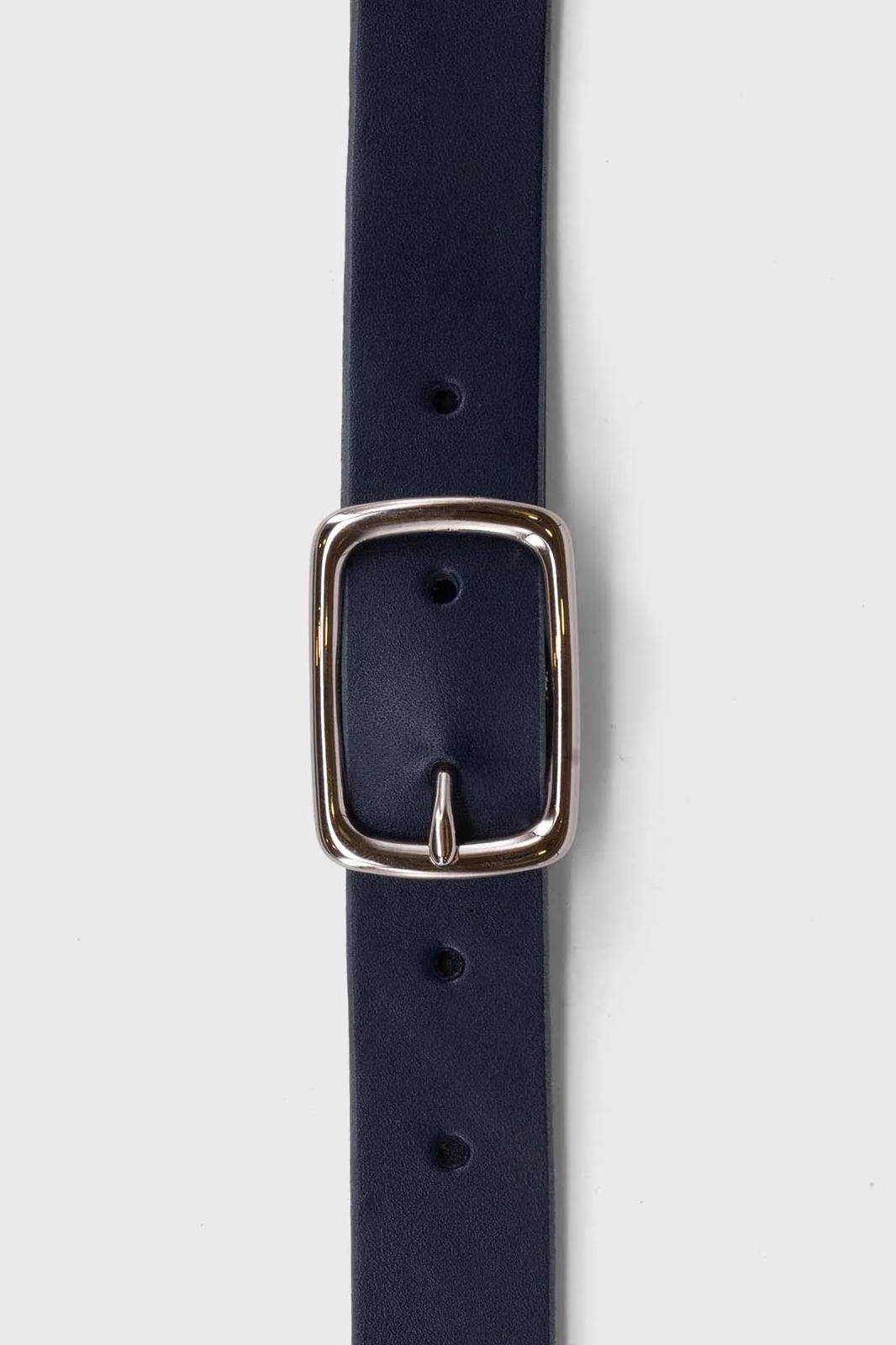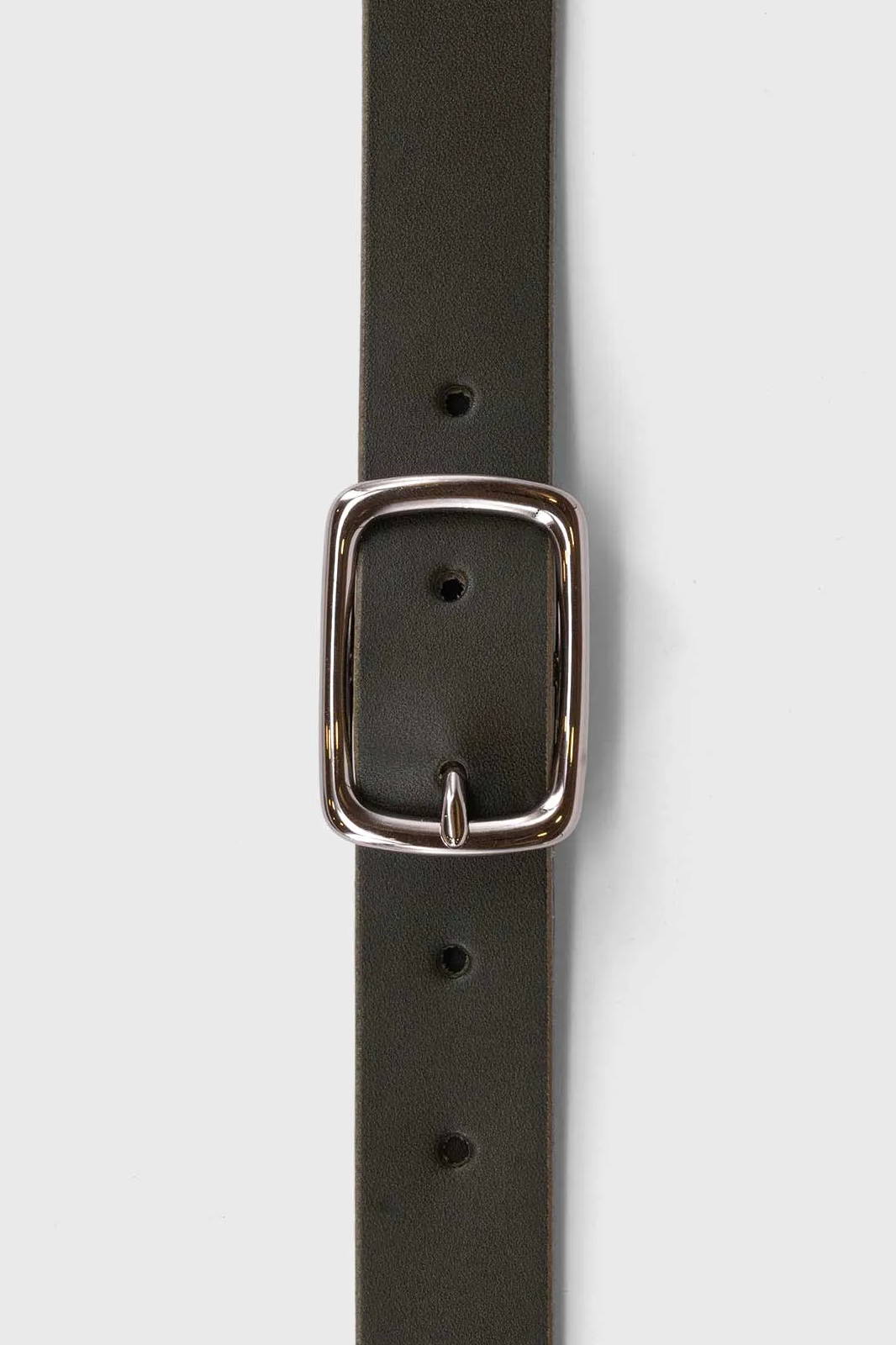 At Atelier Madre in Barcelona, each of our products is meticulously handcrafted with the utmost care and attention to detail. We meticulously select the finest leather hides and precisely cut each component to ensure optimal utilization of materials. Our skilled artisans then meticulously stitch each component by hand, providing exceptional durability. The distinctive rounded appearance of our products is achieved through meticulous beveling and burnishing of every edge and corner. Prior to shipment, every item undergoes a rigorous quality control process to ensure our customers receive only the finest products. We handstitch every buckle to the belts by hand, to ensure a longevity.
Minimalistic design for your everyday life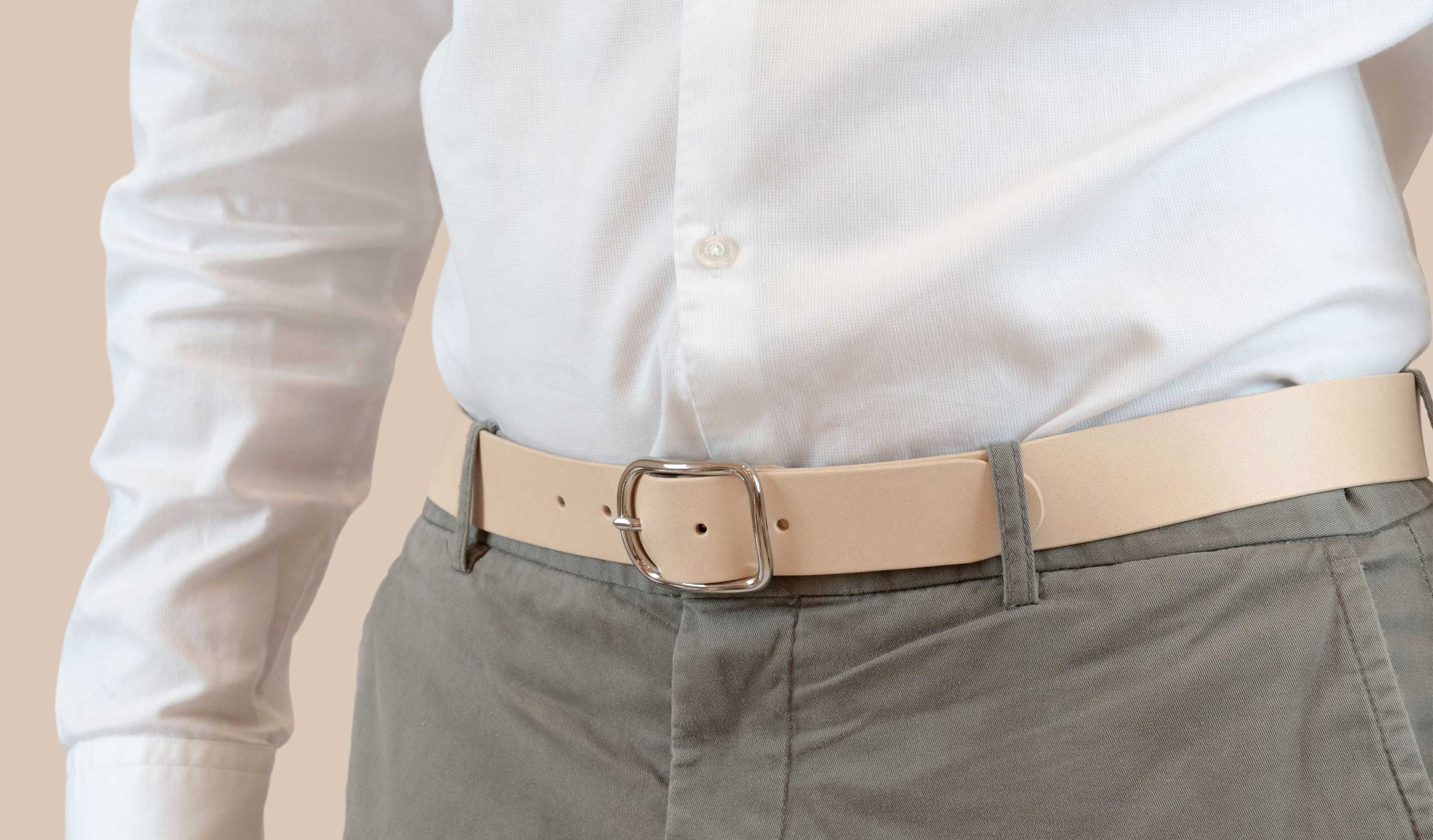 The perfect fitting belt for you
At our small leather atelier, we prioritize creating belts with a personalized touch, carefully tailoring each one to your exact specifications. We believe everyone deserves a belt that fits perfectly, which is why we avoid standard sizes and embrace customization instead. Upon receiving your order, we immediately embark on crafting your bespoke belt, and it will only leave our hands once we are certain it meets our high-quality standards. The result is a one-of-a-kind accessory, uniquely made for you, ensuring that every belt we produce is as unique as the person wearing it.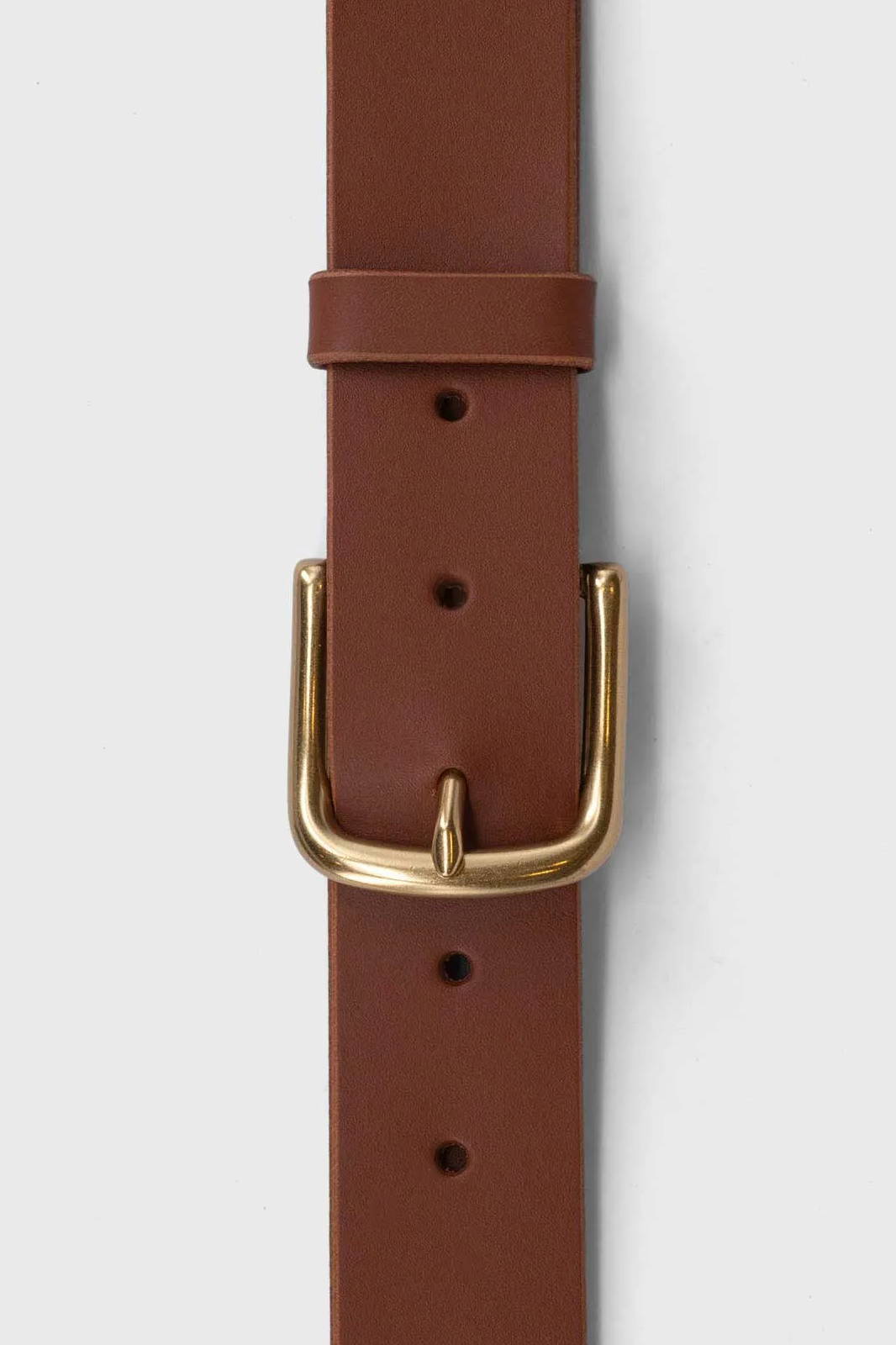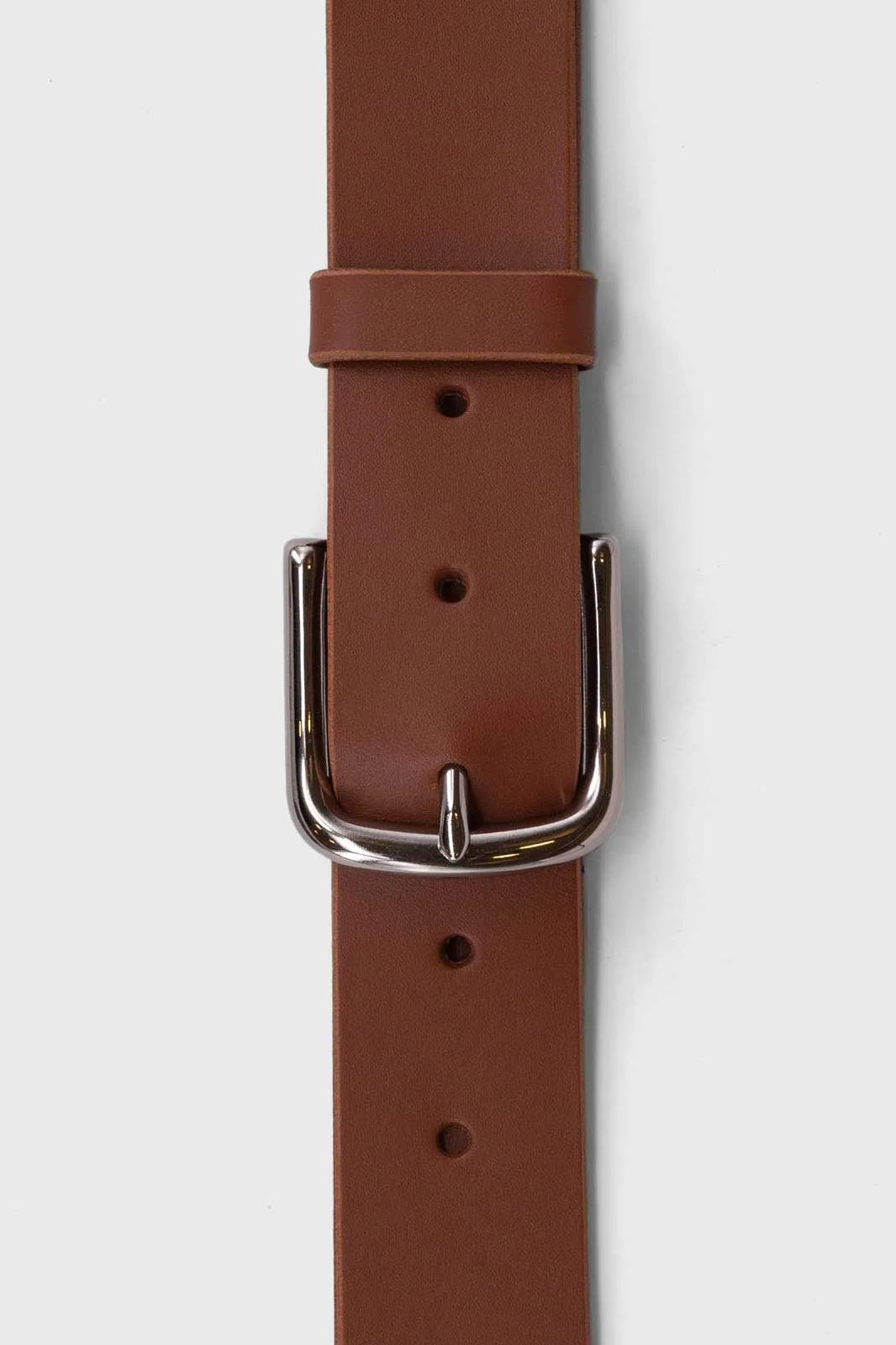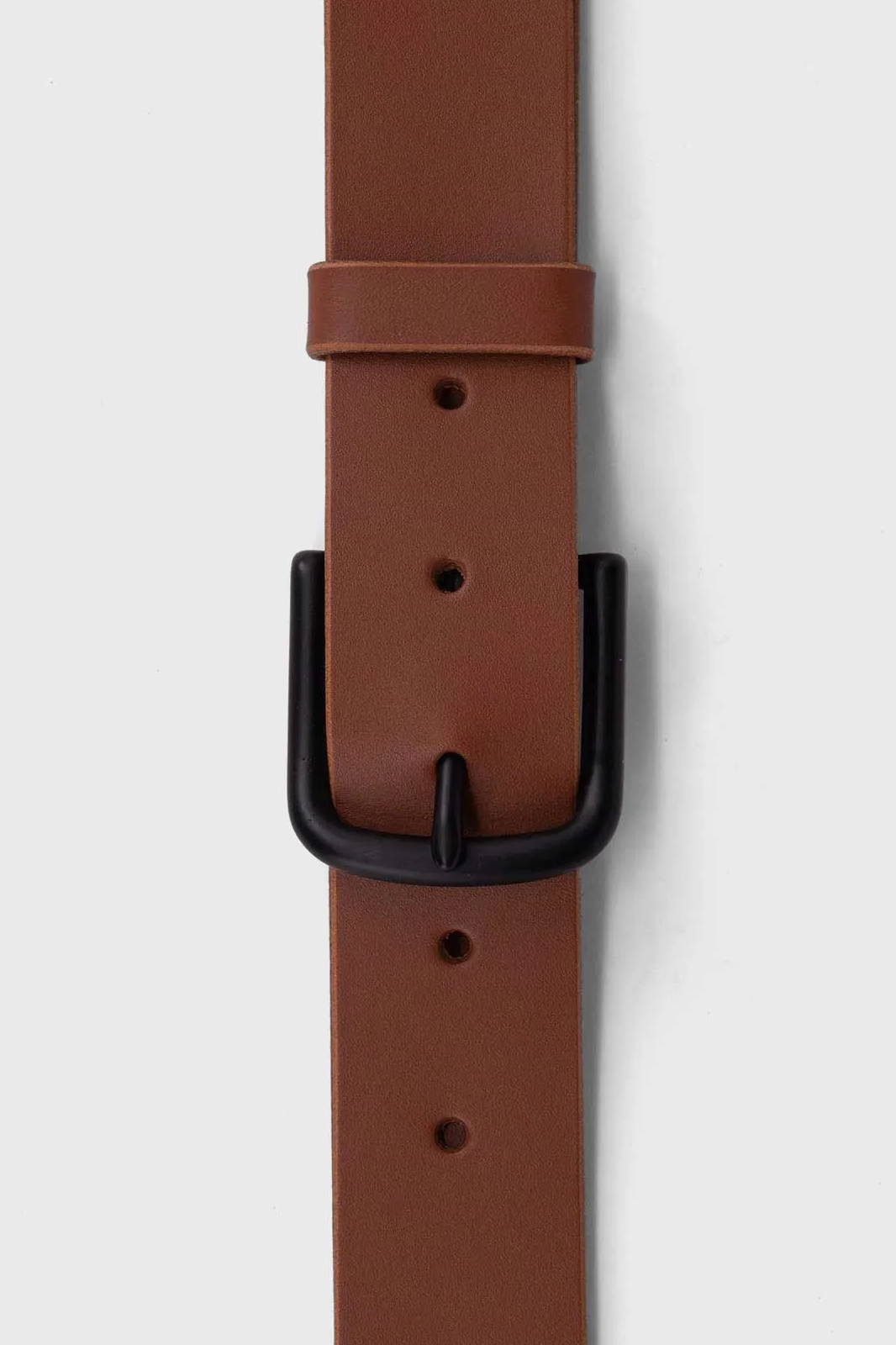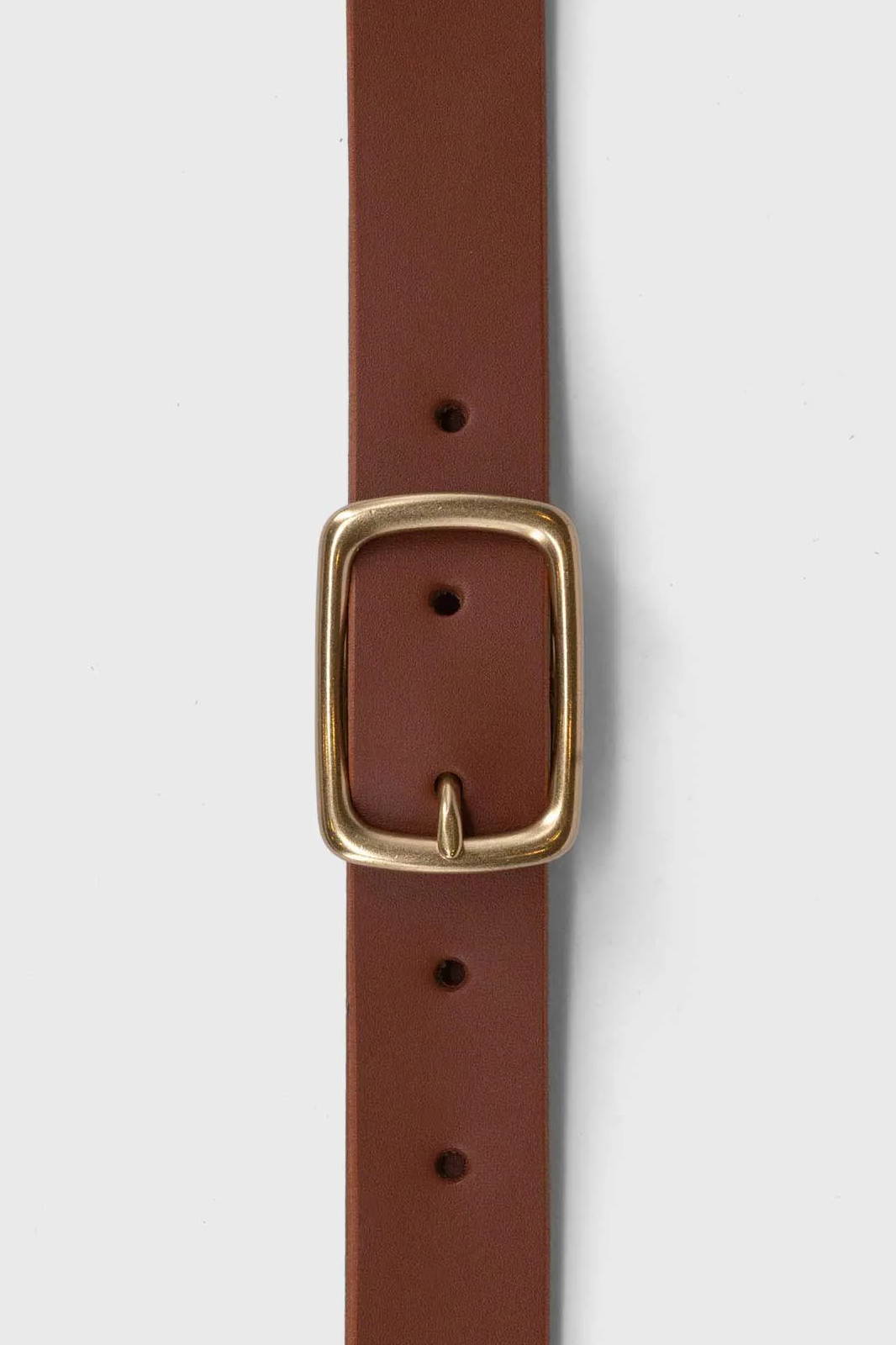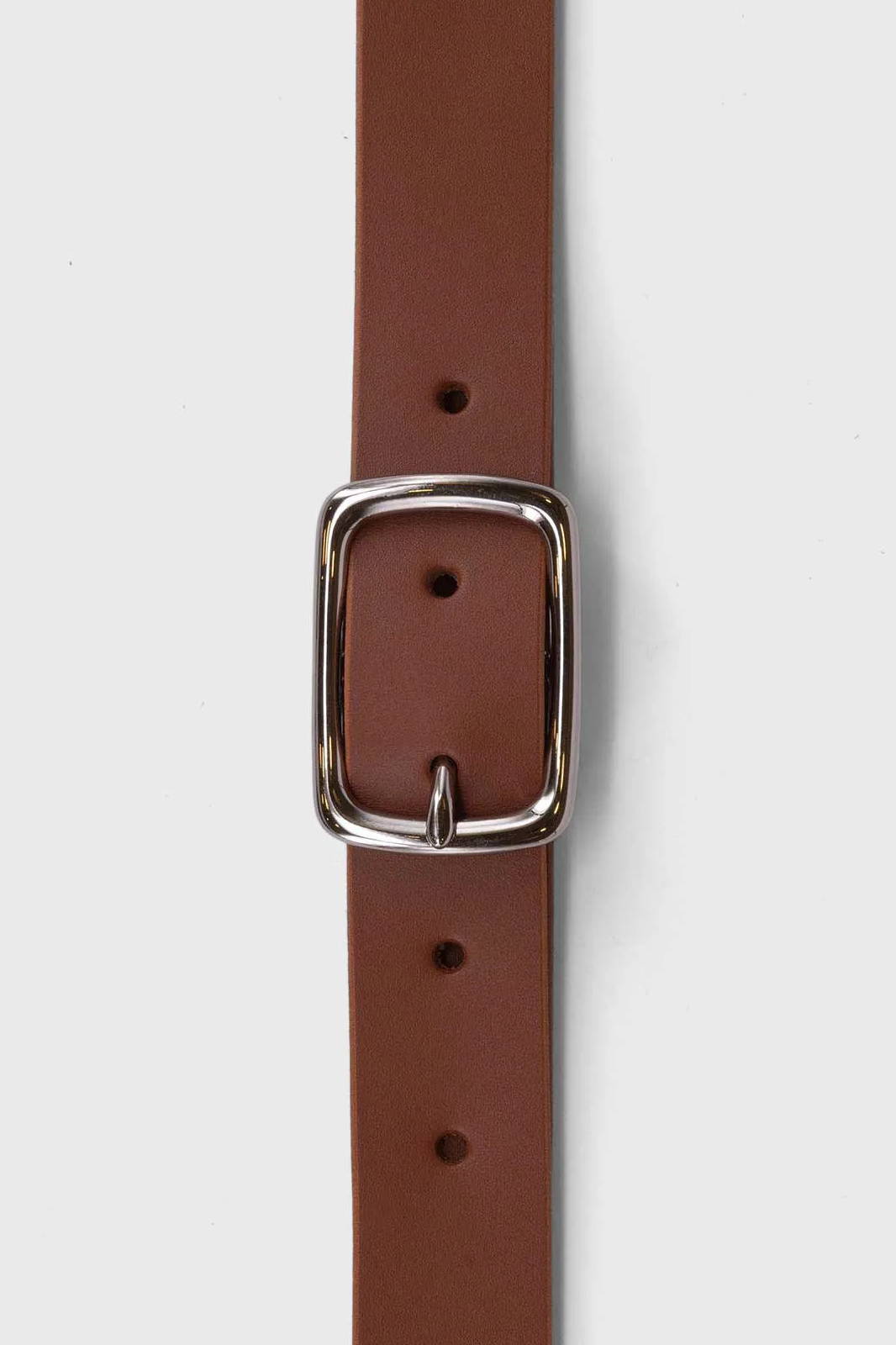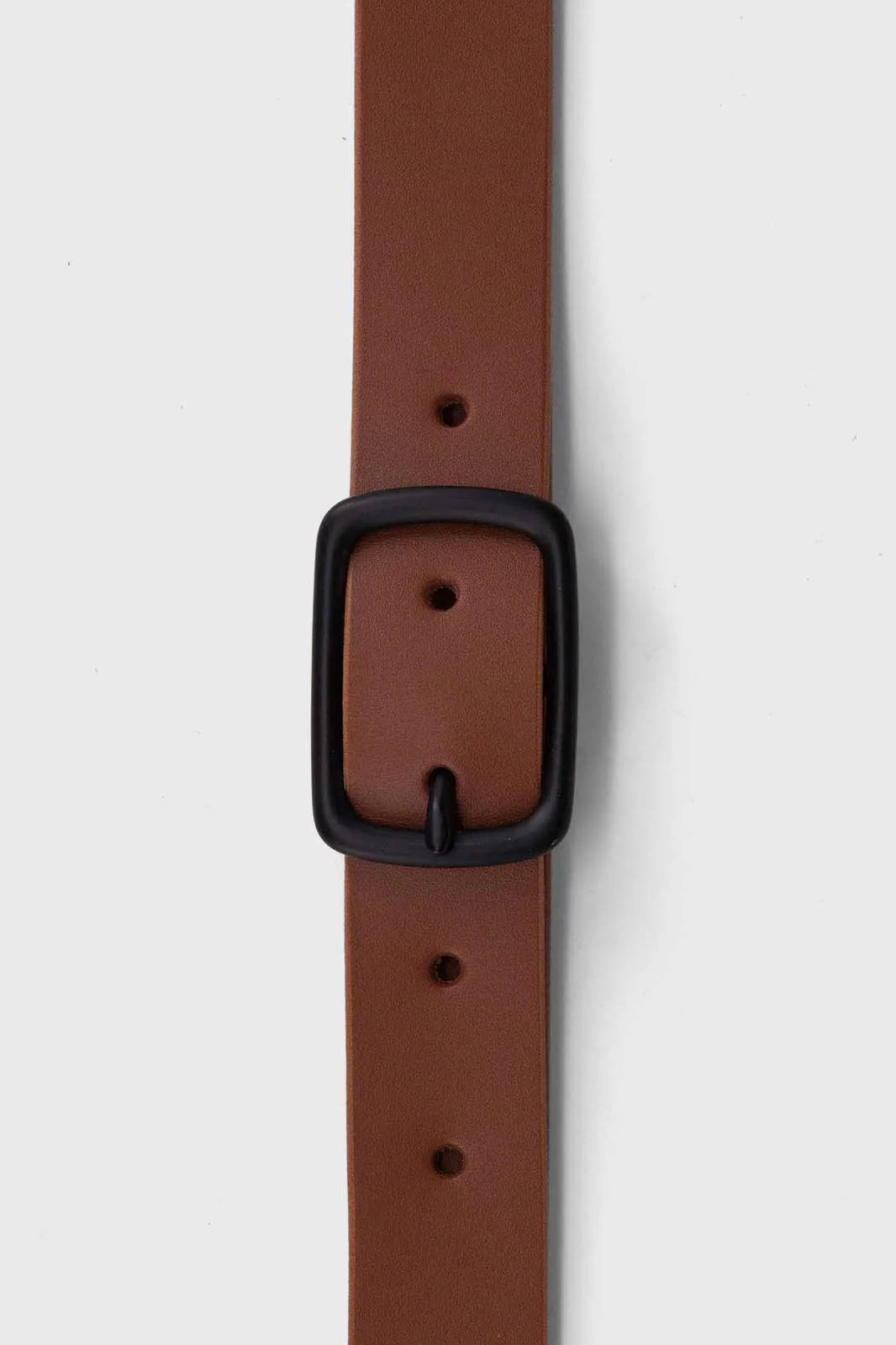 A leather belt that will complement you
Our belts offer the perfect complement to your outfit, offering a seamless fusion of elegant minimalistic design and masterful craftsmanship. Our commitment to excellence is evident in every aspect of our designs, right down to the most minute detail. The result is a truly exceptional product that perfectly embodies sophistication and functionality. From the meticulous selection of materials to the expertly crafted details, every aspect of our products has been carefully considered to provide you with the ultimate in style and performance. Whether you're in the office or on the go, our products are the epitome of form and function, elevating your style to new heights.