Cotton Clutches: Versatile and Chic with Endless Pattern Possibilities
Clutches are a staple accessory in a woman's wardrobe. They come in different materials, styles, and designs, but have you ever considered a clutch made out of cotton? Cotton is one of the most versatile materials used in the fashion industry, and it's no surprise that clutches made from this fabric are becoming increasingly popular. In this blog post, we'll explore all aspects of cotton clutches, highlighting their versatility with different patterns.
Firstly, let's talk about cotton as a material. Cotton is a natural fiber that is soft, breathable, and durable. It's easy to work with, making it a popular choice for fashion designers. Cotton clutches are perfect for everyday use as they are lightweight and comfortable to carry. They can also be dressed up or down, depending on the occasion.
Now, let's move on to the different patterns available for cotton clutches. Cotton can be printed with a wide range of designs, making it easy to find a pattern that suits your style. One of the most popular patterns for cotton clutches is floral. Floral patterns are versatile and can be used for any occasion, from weddings to brunch dates. They add a touch of femininity and elegance to any outfit.
Another popular pattern for cotton clutches is stripes. Stripes are classic and timeless, making them a great choice for anyone who wants a clutch that will never go out of style. They come in a variety of colors, from neutral to bold, and can be used to add a pop of color to your outfit.
If you're looking for something a little more unique, consider a cotton clutch with a geometric pattern. Geometric patterns are modern and stylish, and they come in a range of shapes and sizes. They can be used to create a bold statement or to add some interest to an otherwise plain outfit.
Finally, let's talk about the versatility of cotton clutches. They are perfect for any occasion, from a casual day out to a formal event. A cotton clutch can be paired with jeans and a t-shirt for a relaxed look or with a little black dress for a sophisticated evening out. They are also great for traveling, as they are lightweight and easy to pack.
In conclusion, cotton clutches are a versatile and stylish accessory that every woman should have in her wardrobe. Whether you prefer a floral, stripe, or geometric pattern, there is a cotton clutch out there for you. They are perfect for any occasion and can be dressed up or down, depending on your mood. So, the next time you're in the market for a new clutch, consider a cotton one – you won't be disappointed!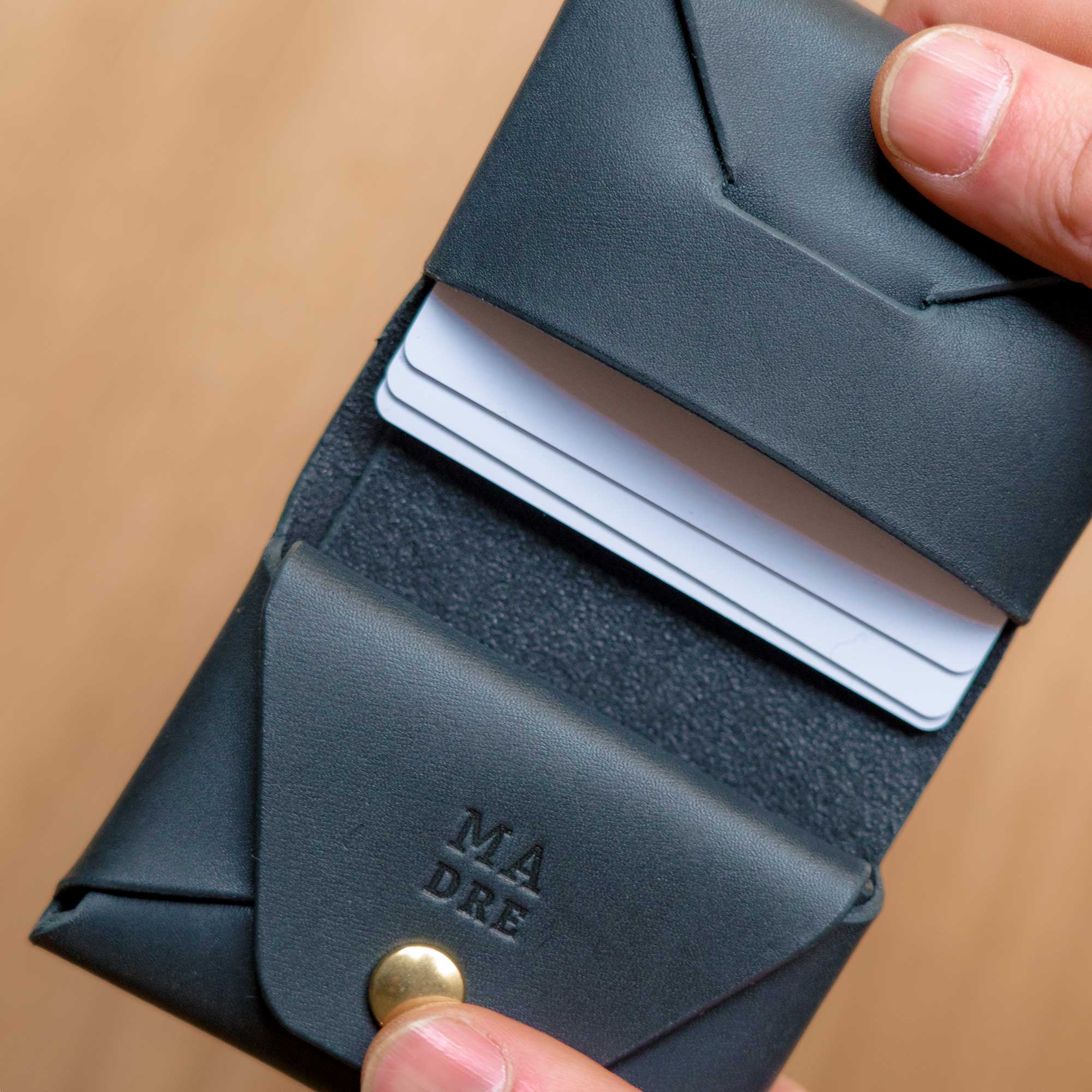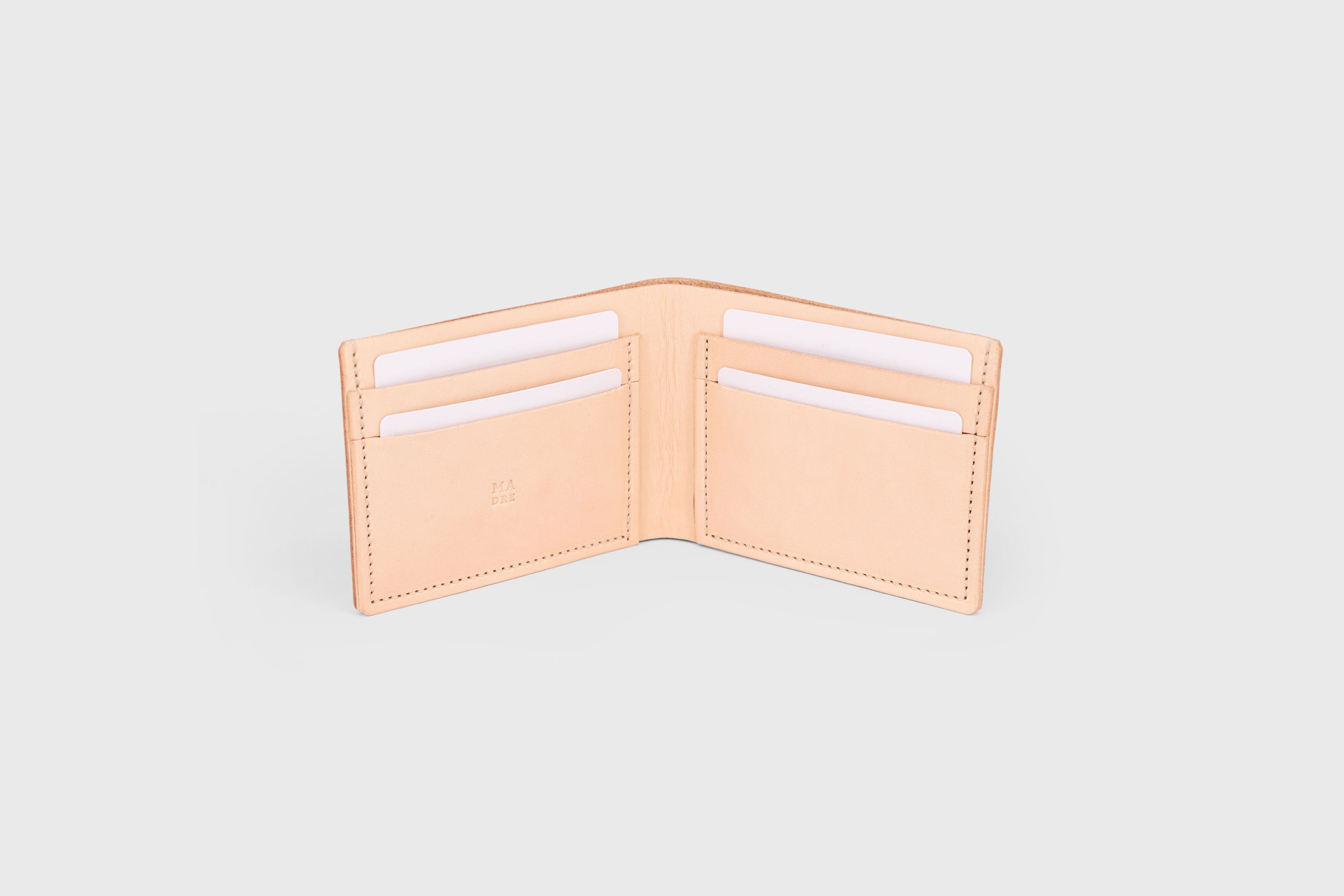 A Handy Guide to Bifold Wallets
Have you ever wondered about the practical and stylish accessory that keeps your cash, cards, and IDs organized in one place? Yes, we're talking about the bifold wallet! In this guide, we'll take ...
Read more