Article: The 4 best independent shoemakers in Barcelona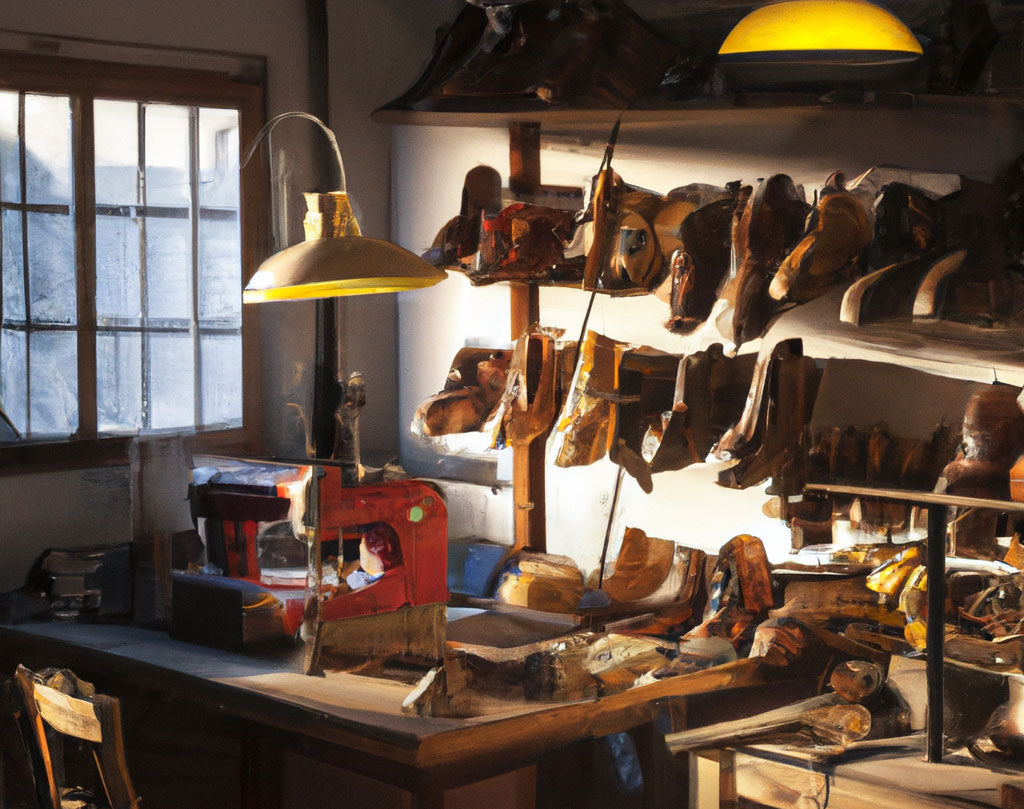 The 4 best independent shoemakers in Barcelona
Barcelona has a rich history of shoemakers, while most of them don't exist anymore there has been a growth in recent times of premium shoemakers. Many of them we personally know, so we can guarantee that their work is superb. Here is a list of the best ones in our opinion:
1. Norman Vilalta
Born in Patagonia, Argentinien Norman Vilalta has set himself as one of the best shoemakers in Spain and worldwide. His Atelier Shop is located in the vibrant area right above Universidad, surrounded by nice places for having a brunch or dinner. He has a small line of ready to wear shoes, but his main activity are bespoken shoes. Be ready to dig very deep in your pockets, as bespoken shoes are incredibly time consuming to make. Though we guarantee you that he will make every Euro paid worth with perfect craftsmanship.
Where to find: Carrer d'Enric Granados, 5, 08007 Barcelona, Spain
Website
Instagram
2. Sevilla Smith
The Workshop of Sevilla Smith is located very close to our own Atelier in the heart of Barcelona, El Born. The minimalist design of shoes and high quality craftsmanship makes her shoes unique. For the shoes she is solely using vegetable tanned leather from Italy. She exclusively sells her shoes online, but maybe you pass by her workshop by accident to see her working though the window.
Where to find: Stroll around El Born and you might find them
Website
Instagram
3. Aldanondo y Fdez
Catuxa Fernández and Ignacio Aldanondo have been making shoes since 2012 after working as architects. They were apprentices of the master shoemakers Josep Cunillera and Carlos Piñol for some years. You can still see the experimental architectural approach towards shoe design while painting the highest grade of craftsmanship. Their studio has received multiple awards for their work. Visits are possible on appointment.
Where to find: Carrer del Notariat, 5, 08001 Barcelona, Spain
Website
Instagram
4. El Cuervo Cobblerblack Bird
Emili Guirao of el Cuervo Cobblerblack Bird offers a wide selection of Ready to wear and bespoken shoes. He studied at Josep Cunillera one of the legendary master shoemakers. Absolutely traditional craftsmanship brought to perfection.
Where to find: Carrer Paris 198 Bis, 08008 Barcelona, Spain
Website
Instagram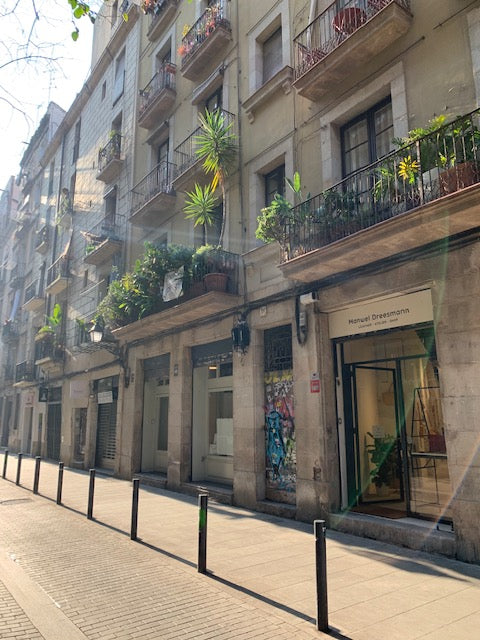 Barcelona is a shopper's paradise, with its mix of high-end luxury brands, unique local boutiques, and traditional markets. From the famous Passeig de Gracia to the charming El Raval neighborhood,...
Read more